On the first day of the "PT EXPO CHINA", "ICT China · 2017 High LevelForum" grandly inaugurated. It mainly focused on following achievements sofar:the latest development results and trends of China's research anddevelopment of new generation information and communication technology,construction of high-speed fibre, wireless broadband network and Internet application infrastructure, innovation of Internet application services,network, information security and other fields, especially the phasedachievements of the information and communication industry made in thepromotion of "a powerful nation of network", supporting and serving"Made in China 2015" and "Internet +"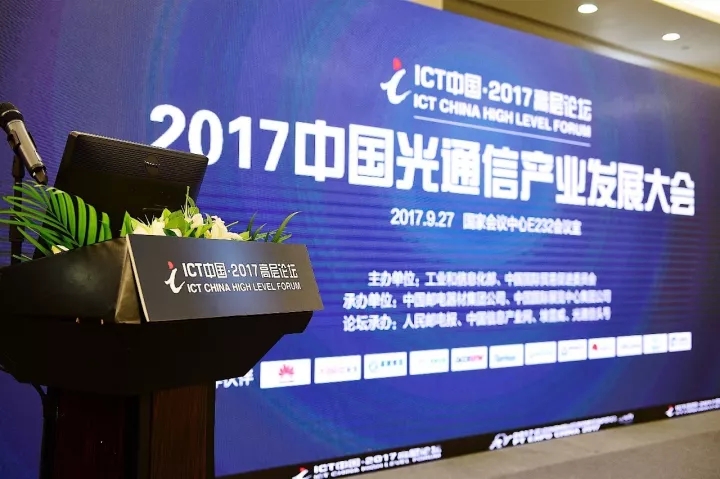 To commend products and enterprises which have made contributions to the development of the information and communication industry in 2017, "2017 Annual Series Influential Awards of Chinese International Information Communication Exhibition Conference" was presented, including over 40 awards in five fields (optical communication,NB-Iot, cloud calculation and big data, MEC, MEC, SDN/NFV) to over 30 enterprises. Yangtze Optical Fibre and Cable Joint Stock Limited Company (hereinafter referred to as"YOFC", stock code:6898.HK) was awarded Annual Industrial Outstanding Contribution Award of Optical Communication, Annual Excellent Optical Fibre and Cable Product (Ultra Low Loss and Large Effective Area Fibre G.654.E) Award of Optical Communication and Annual Excellent Solution for Cloud Calculation Data Center.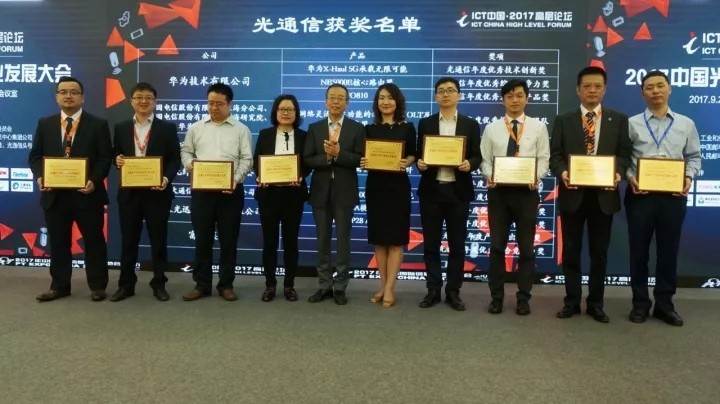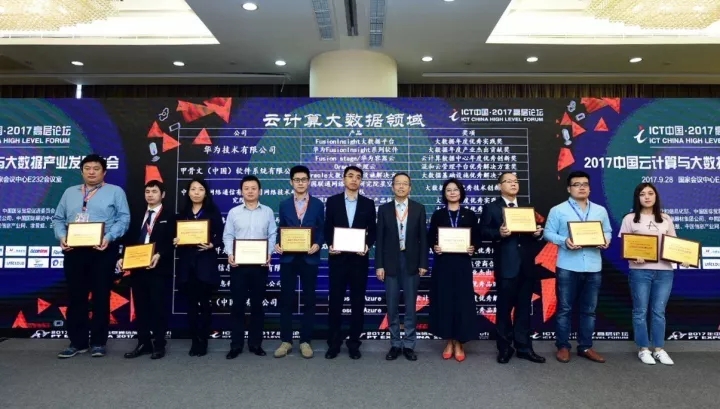 Xiong Zhuang, the IWCS Symposium Committee, the Deputy General Manager of R & D Center and Chief Technology Officer of Manufacturing Center of YOFC, attended 2017 Chinese Conference on Development of Optical Communication industry and delivered a speech on Solution for 5G Bearing and Wiring. He said YOFC always focused on R & D ofoptical fibre and cable and relevant solutions in the last 29 years.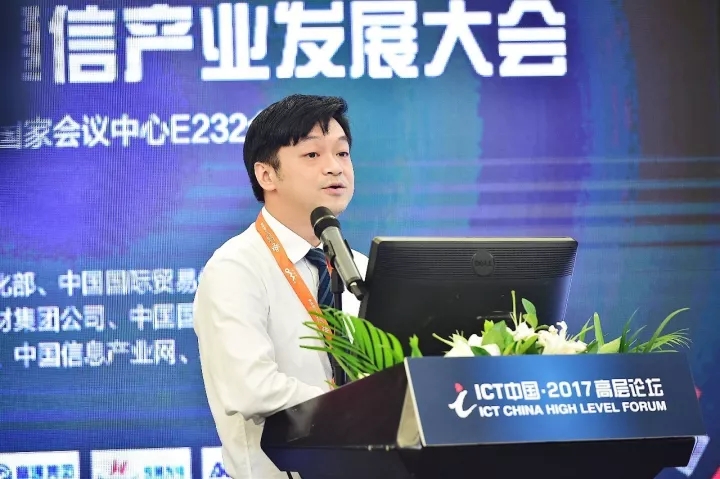 With the development of new businesses, 5G requires larger bandwidth, lower latency and more connections, which will change the structure of bearer network and have new demands for type of optical fibre, structure of optical and cabling solutions.The 5G massive MiMO antenna technology will improve spectral efficiency and data rate, putting traffic pressure on fronthaul network.YOFC studied and analyzed the technical problem and provided many solutions of remote optical cable for 5G fronthaul. Based on construction of 5G high-frequency intensive network and deployment of more intensive base station, which will cause a lack of resources in optical cable routing, YOFC put forward the solution for small-scale and high-density optical cabling solution.
At present, YOFC has participated in the 5G test. In the future, YOFC will continue to improve the capacity of independent innovation and forge ahead to support 5G's scale deployment based on the excellent
situation,which aims to drive the development of Internet application and strengthen its international influence in the field of optical fibre and cable industry.