Yangtze Optical Fibre and Cable Joint Stock Limited Company (Hereinafter referred to as "YOFC" or "the company", stock code: 6869.HK) was awarded as the "Best Guaranteed Supplier" on the 11th Huawei Core Partner Conference(CPC) which was held in Shenzhen on 16th November. This is a new honour delivered to YOFC by Huawei since the awarding of "Best Partner" in last year. Zhuang Dan, Executive Director and President of YOFC, Yang Bangka, Vice President of YOFC and Nie Lei, General Manager of the International Services and Consulting Service Center attended the meeting and accepted the award on behalf of the company.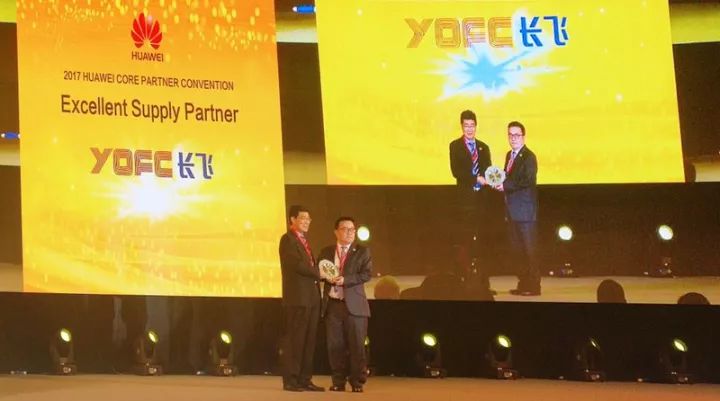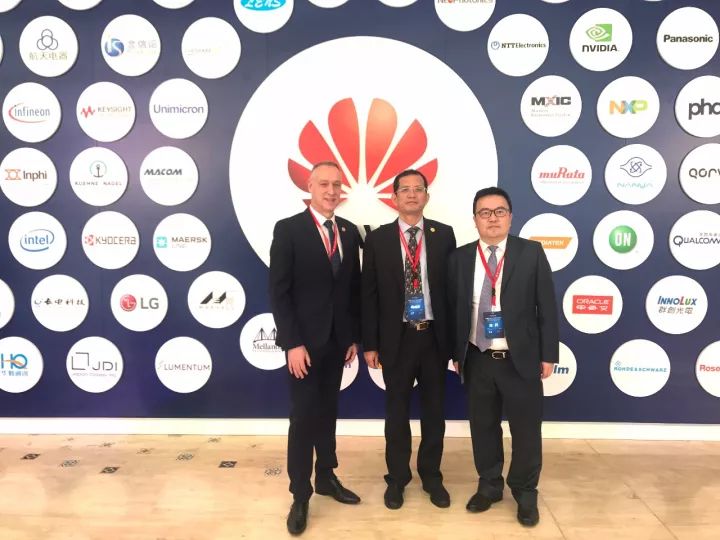 Ever since its establishment, YOFC sticks to its core values of "Client Focus/Accountability/Innovation/Stakeholder Benefits" and supply chain values of "Efficiency First/Synergy Development" with a focus on customers. The company highlights working efficiency, planning management and rational distribution on processes of product development and customer service. Over years of partnership with Huawei, YOFC keeps close tabs on the changing demands of customers to which the company responds actively by providing maximum support and stable guaranteed availability to the customers in crunch time. Thus, YOFC went on to receive the well-deserved honour of "Best Guaranteed Supplier" this year.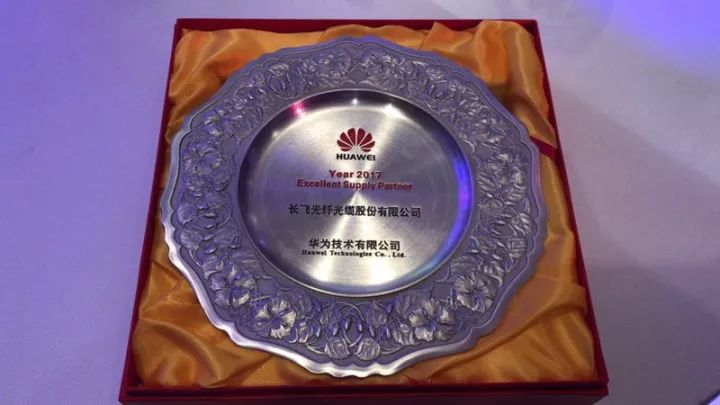 In the future, YOFC will strive to be recognized, reliable and indispensable partner of our customers by innovating more on the basis of guaranteed product quality and supply.