Recently, Yangtze Optical Fibre and Cable Joint Stock Limited Company (hereinafter referred to as "YOFC", stock code: 6869.HK) and Wuhan Hi-tech State-owned Holding Group Co. Ltd. (hereinafter referred to as "Wuhan Hi-tech") entered into a strategic cooperation agreement, representing that both parties will establish the strategicpartnership to develop the smart city industry and carry out pragmatic cooperation. Board Chairman Huang Feng and Vice Presidents Zhang Min and Gao Xiang of Wuhan Hi-tech, Executive Director and President Zhuang Dan, Vice Presidents Jan Bongaerts and Yan Changkun, and Honorary Vice President Zhang Mu of YOFC attended the signing ceremony.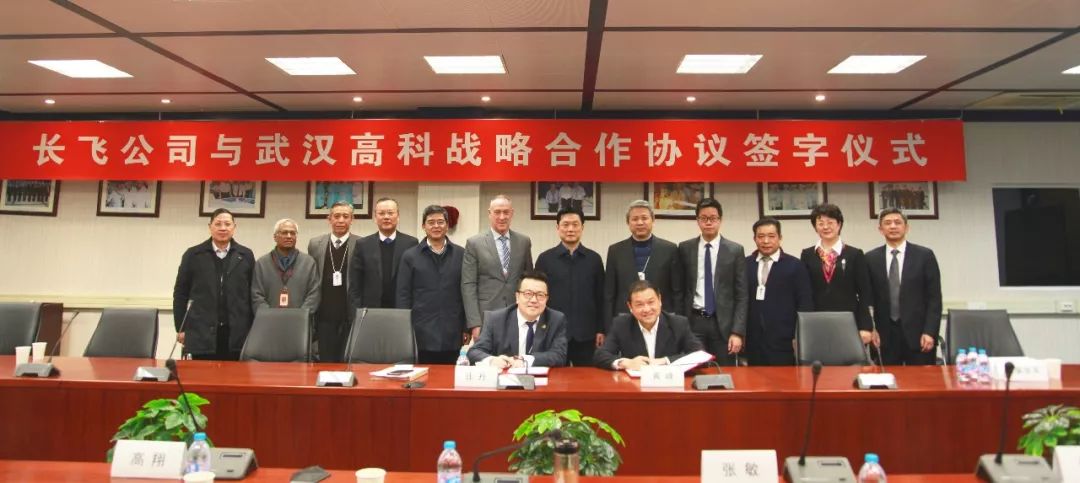 Driven by the trend of global informatization, "Smart City" mode was born at exact moment. In 2010, Wuhan City was selected as one of the pilot cities listed by theMinistry of Science and Technologyfor "China's 863-Smart-City Project", and took the lead in constructing intelligent city nationwide. At present, through thelift of 'National Plan on New Urbanization'and relevant policies, building up a smart city has become the key strategy for local government driving city development which is undergoing a rapid development phase.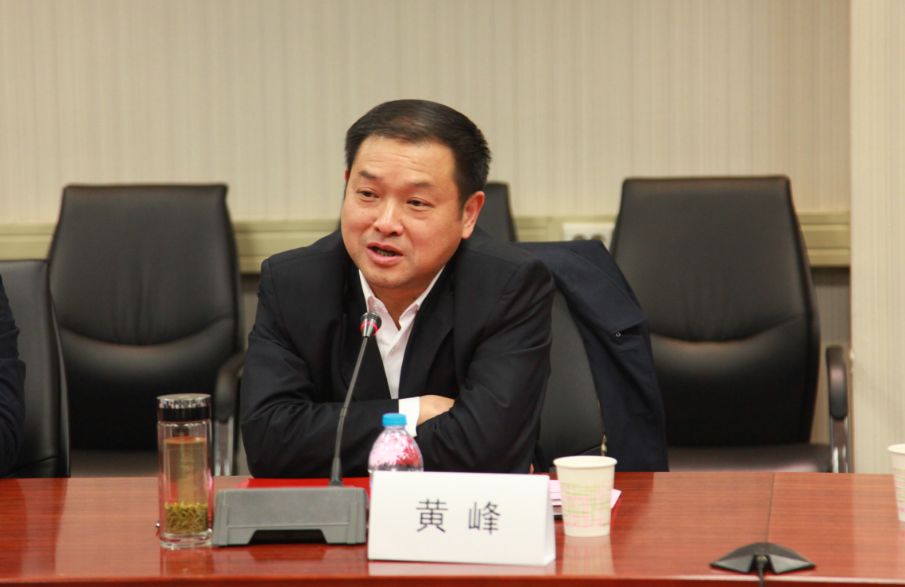 As introduced by Huang Feng, Wuhan Hi-tech, as the primary investment entity for high-tech industries of Wuhan East Lake High-tech Development Zone for many years, has gathered rich experiences in high-tech industry investment, specialized industrial park construction and operation, and other fields. It also played the role of practitioner and leader in several projects for Wuhan's smart city construction, and established its core enterprise competitiveness with investment & financing and industrial supporting service capability.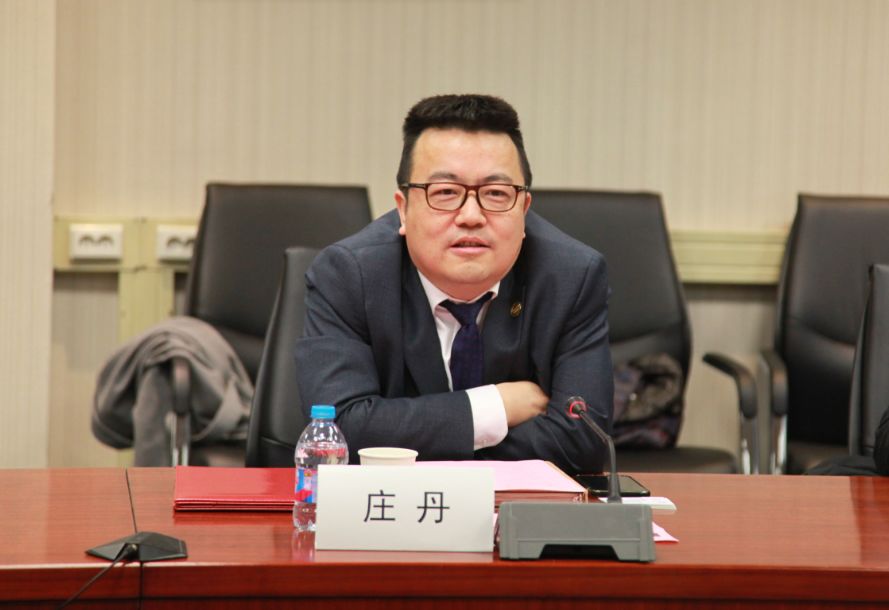 Zhuang Dan indicated that holding the mission of "Smart Link, Better Life" during nearly 30 years development, YOFC not only has been keepingitscompetitive advantage in the optical fibre industry in the world, but also hasmade substantial progress in the smart service field.At present, YOFC has a lot of excellent talents and successful experience in overall planning for smart city, top-level design of smart park, design and implementation of data center, design and implementation of full optical fiber network engineering and design and implementation of application system, so YOFC is very confident in the prospect of cooperation with Wuhan Hi-tech.
This cooperation agreement in the smart city field, signed by YOFC and Wuhan Hi-tech, marks YOFC's solid step in the "Smart Link" field. In the future, YOFC and Wuhan Hi-tech will integrate the advantages and resources of both parties to intensify innovation and increase research & development investment, develop and produce information products, systems and services for characteristic smart cities and smart parks, build excellent overall solutions for smart cities and smart parks and promote them nationwide, so as to provide quality services for all types of industrial parks across the country, and propel smart city development in Hubei Province and even the country.