During the engineering application of OPPC, the optical fibre unit needs to be separated from the phase conductor; this will come down to optical fibre splicing and Photoelectricity isolation technology. For OPPC application, in order to meet with requirements of fibre splicing, protecting and high-voltage insulation, joint closure is an all-important link.

The joint closure for OPPC is quite different from OPGW and ADSS because it is electriferous during the run-time, it will affect directly to the line safety and normal operation once it is going wrong. According to voltage class, OPPC joint closure needs to adopt the appropriate insulator.

The joint closure of OPPC is divided into joint-box and Terminal Box. Joint closure is installed among towers and poles, plays the role of fibre splicing, protection and power transmission. Terminal Box realized the final optical-power separation.
Suspended type middle extraction connector box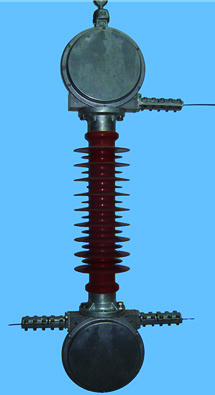 Suspended type middle through connector box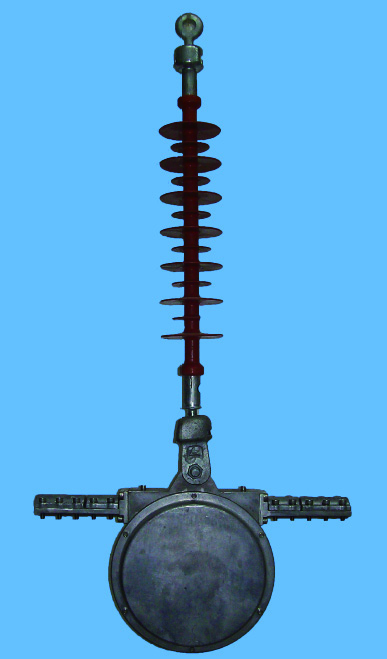 Suspended type terminal extraction connector box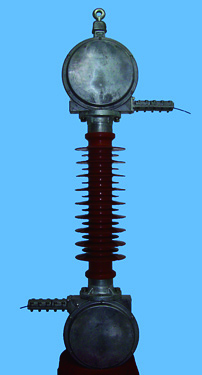 Column type middle extraction connector box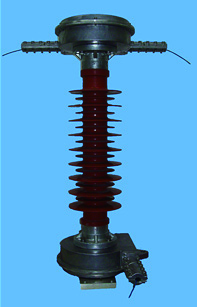 Column type middle through connector box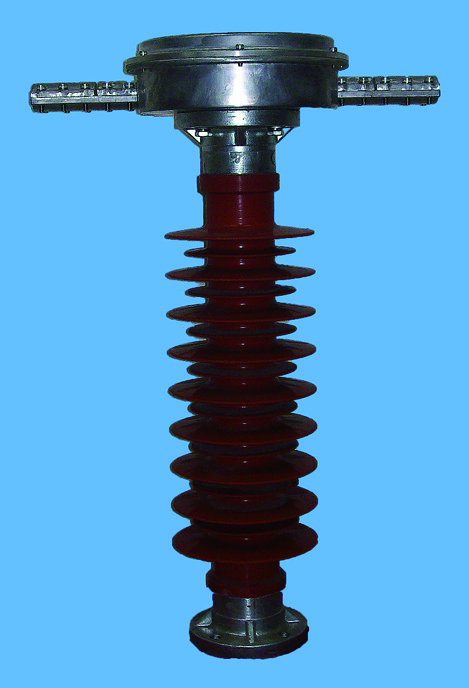 Column type terminal extraction connector box