YOFC FIBBR Pure2 HDMI and Alpha Optical Audio Cable Won Two International Awards
Recently, the newly-launched Pure2 HDMI2.0 optical fibre cable and Alpha USB optical fibre digital audio cable of YOFC FIBBR received positive feedbacks in the audio-visual market and gained consistent acknowledgement from a number of authoritative magazines in the United States. This marks the product performance being recognized internationally once again after receiving the PICKS AWARDS WINNER 2019 from the renowned US consumer electronics magazine Residential Systems as well as the HiVi BESTBUY and VGP2020 Golden Award in Japan.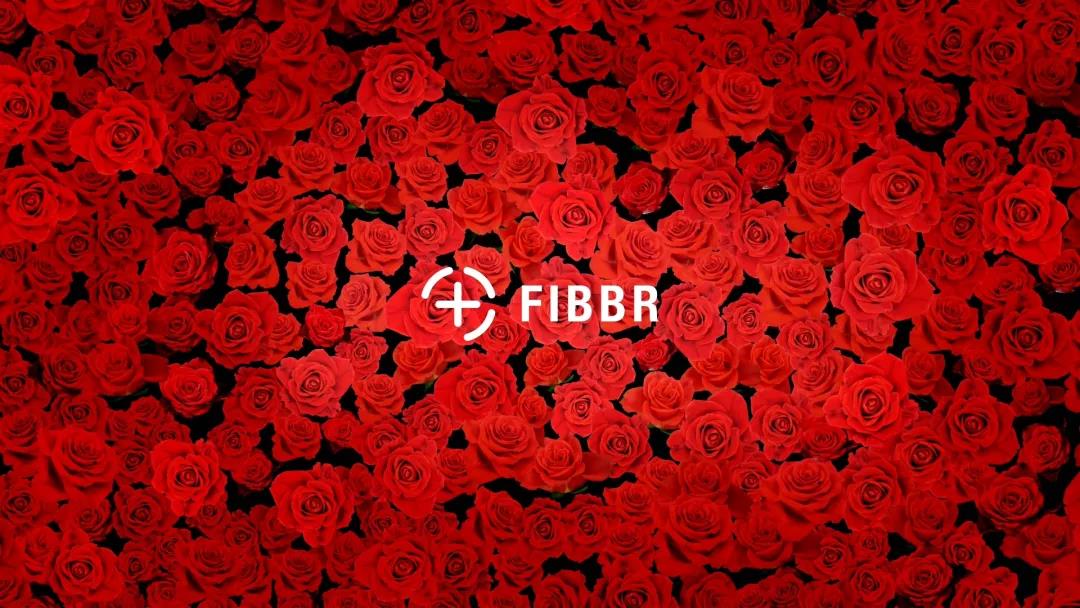 YOFC FIBBR Pure2 HDMI2.0 optical fibre cable features a super-wide bandwidth of 24 Gbps and supports 4K 60 Hz 4:4:4 12-Bit video transmission and ARC functions, delivering high-definition and amazing images and stereo sound effects at the same time. It has won the Thumbs Up Award from the SECRETS of Home Theater and High Fidelity, a magazine that dates back to 25 years ago. This magazine is the first professional and precise online media for audiovisual products evaluation in the United States, with editorial team led by Dr. Johnson the founder and editor-in-chief who has a deep scientific background.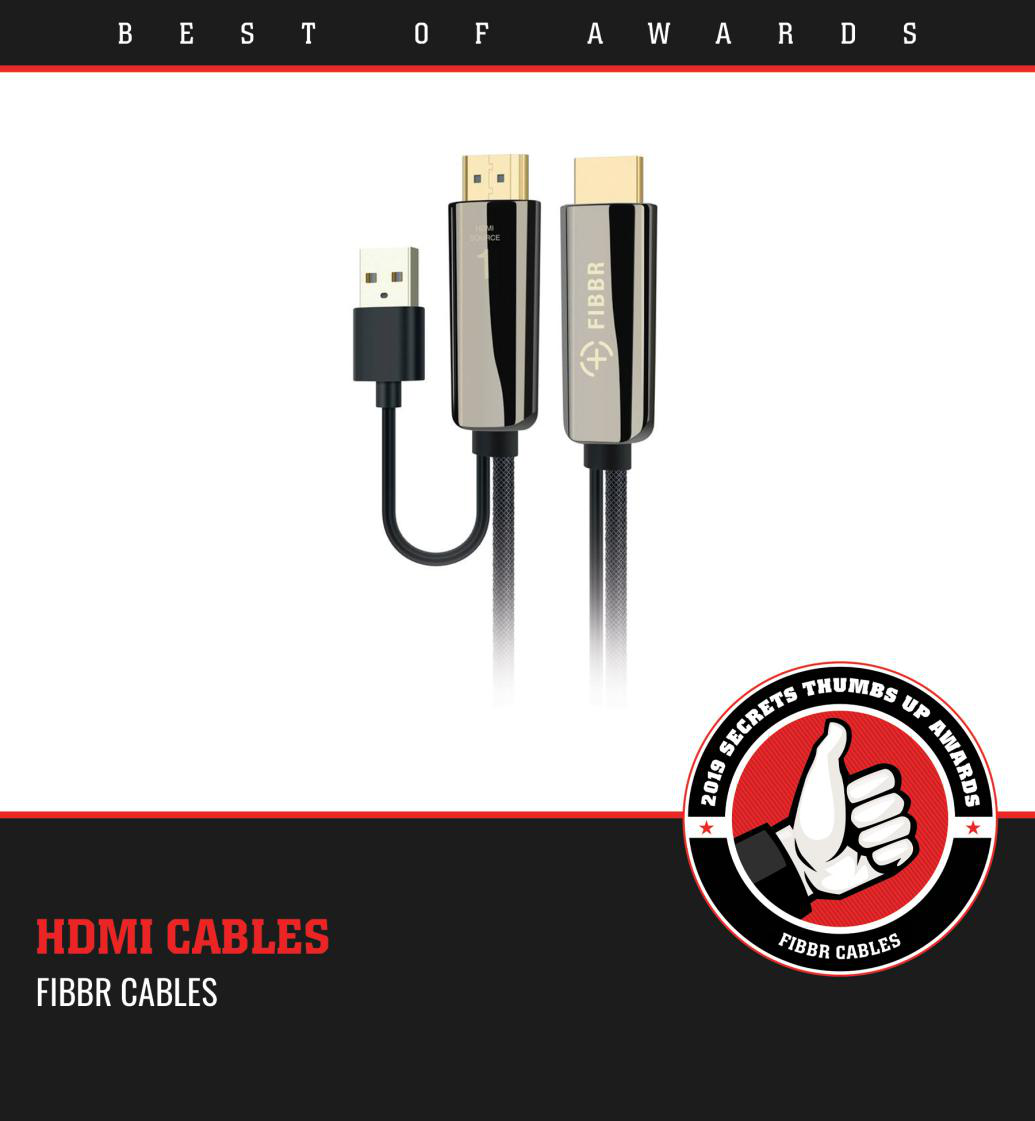 YOFC FIBBR Alpha USB optical fibre digital audio cable won the 2020 IMPACT Award from the Dealerscope magazine in the United States. The annual IMPACT Awards program is designed to recognize the most innovative products in the consumer electronics industry, and it invites everyone in the industrial chain - manufacturers, distributors, retailers, and even consumers - to vote throughout the entire process, making sure the award winners are the choice of the market. Alpha USB optical fibre digital audio cable uses pure optical fibre to physically isolate electrical noises and restores the transmitted sound quality to a level that is the most natural and realistic. It guarantees lossless transmission from 1 to 70 meters, and is a must-have for music enthusiasts.

In the future, adhering to the mission of "Smart Link Better Life", YOFC will continue promoting the development of related diversified businesses, putting clients at the center of our work, introducing quality optical fibre data transmission products in the audiovisual field through technological innovation and product research and development, presenting high-definition audio and visual enjoyment, and striving for creating better life experiences.