YOFC FIBBR's optical fibre portfolio for video transmission debuted at the Consumer Electronics Show 2020 (CES 2020) held in Las Vegas, USA, January 7–10, 2020, Beijing time. The 8K high definition multimedia interface (HDMI) 2.1 optical fibre cable enables high-bandwidth, low-latency transmission, empowering the 8K high-definition era.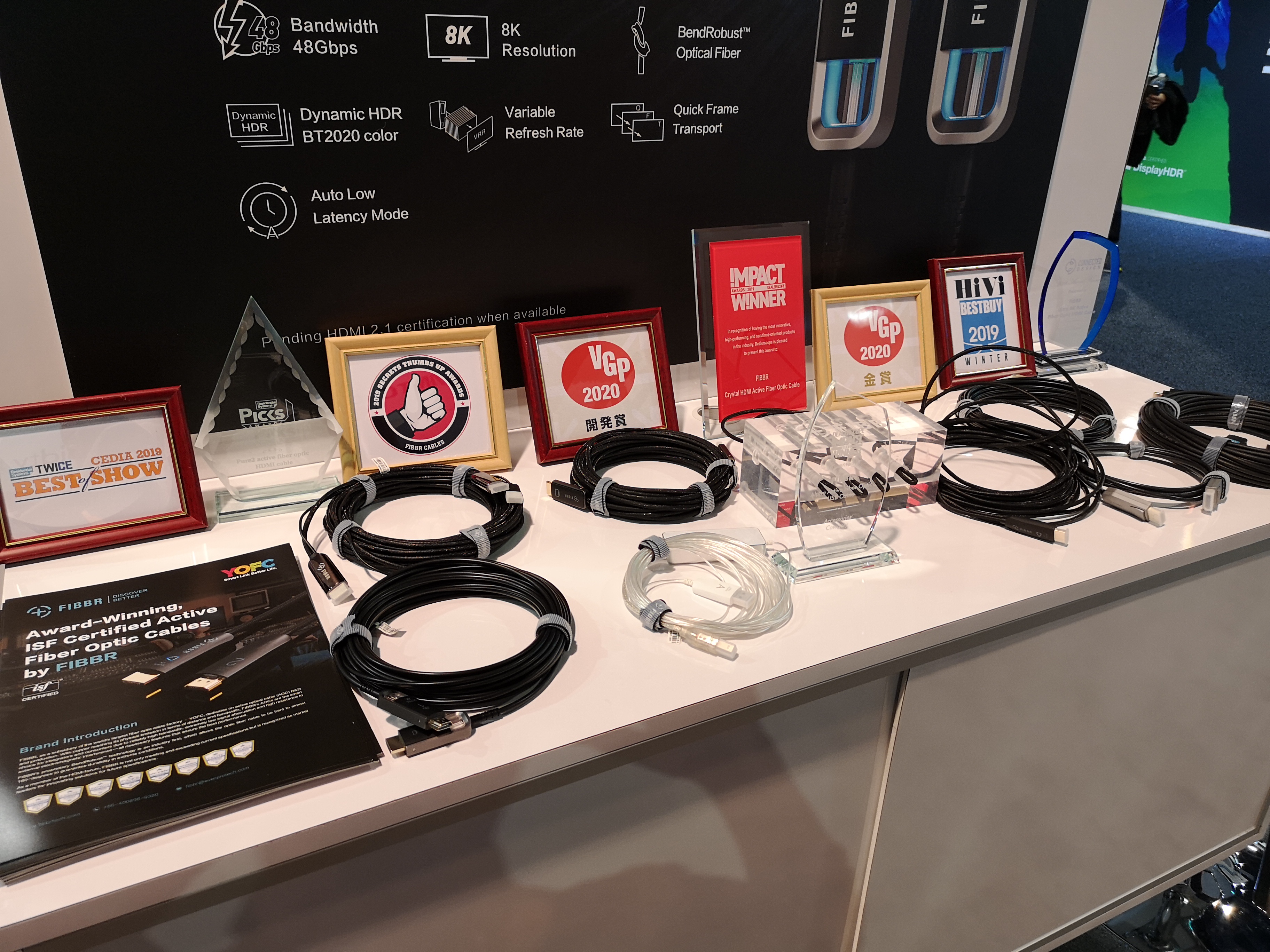 YOFC FIBBR 8K HDMI 2.1 optical fibre boasts a maximum bandwidth of 48 Gbps, and supports 8K@60Hz BT2020 wide color gamut (WCG) and high-dynamic range (HDR), for efficient transmission of 8K images, transmitting true 8K images with perfect resolution and smoothness. Compared with conventional HDMI cables, YOFC FIBBR 8K HDMI 2.1 optical fibre cable exhibits much improved performance, permitting more detailed and layered pictures, natural and balanced color temperature, and lifelike rendering of human figures. As the "Connected Design 2019" award winner, this optical fibre cable has demonstrated the highest standards in the cable field.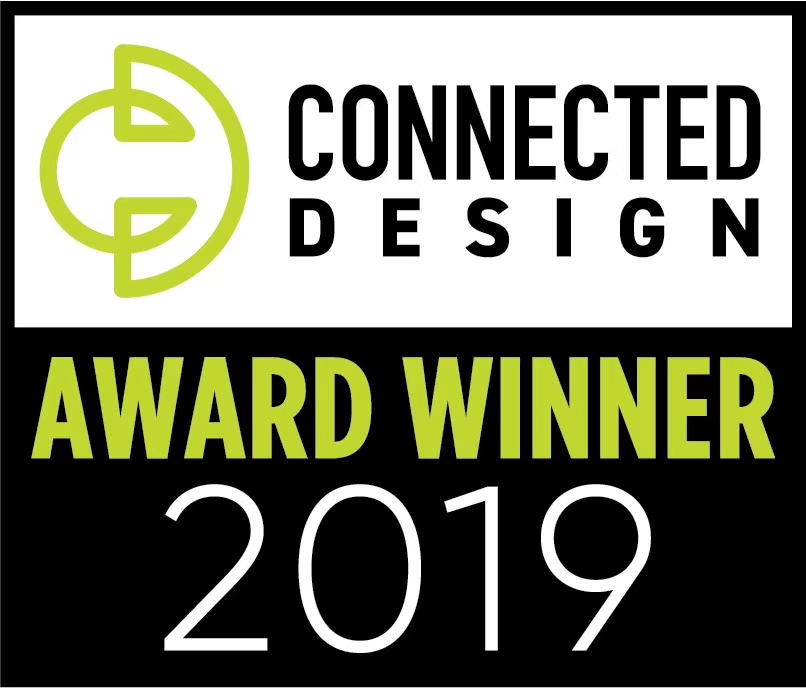 YOFC FIBBR also exhibited the Pure2 HDMI 2.0 optical fibre cable, winner of Japan's "HiVi BESTBUY" award; King-A HDMI optical fibre cable, winner of Japan's "VGP 2020 Gold Award"; and Alpha USB optical fibre digital audio cable, winner of the "2020 Impact Awards" in the USA. It also launched a series of products including the Flash 144 DP1.4 optical fibre cable, which meets professional e-sports transmission needs, and the transparent Crystal HDMI optical fibre cable, for creating high-end living room aesthetics, providing video transmission solutions tailor-made for the audio-visual and e-sports industries.
In the future, adhering to the corporate mission of "Smart Link Better Life", YOFC will maintain its customer focus, continue its technological innovation and product research and development, release yet higher-quality optical fibre products in the video transmission field, enable higher-definition audiovisual experiences, and constantly strive to deliver a better life.
CES started in 1967. This annual event marks the beginning of the science and technology industry of the world each year. At this year's CES, more than 5,000 manufacturers around the world gathered. Under the influence of the 5G trend, 8K TVs, AI, and smart homes formed the main three highlights. Not only did LG and Samsung show 8K OLED TVs, Chinese brands such as Skyworth, TCL, Changhong, and Konka also launched their own 8K products, showcasing the rich, gorgeous images of the ultra-high-definition era, and promoting an upgrade in high-end living room entertainment.