On June 27th, the highly anticipated MWC19 Shanghai was held at the Shanghai New International Expo Center. Dr. Zhuang Dan, executive director and president of Yangtze Optical Fibre and Cable Joint Stock Limited Company (hereinafter referred to YOFC, stock code: 601869.SH and 06869.HK), was invited to attend the theme forum and delivered a keynote speech entitled "Embrace 5G – Fibre Connects the Future". He expounded on the importance of high-quality ubiquitous fibre-optic network for the 5G development, shared his insight into the opportunities that 5G will bring to the optical fibre/cable sector, and introduced to the global industry the latest 5G development strategies of YOFC.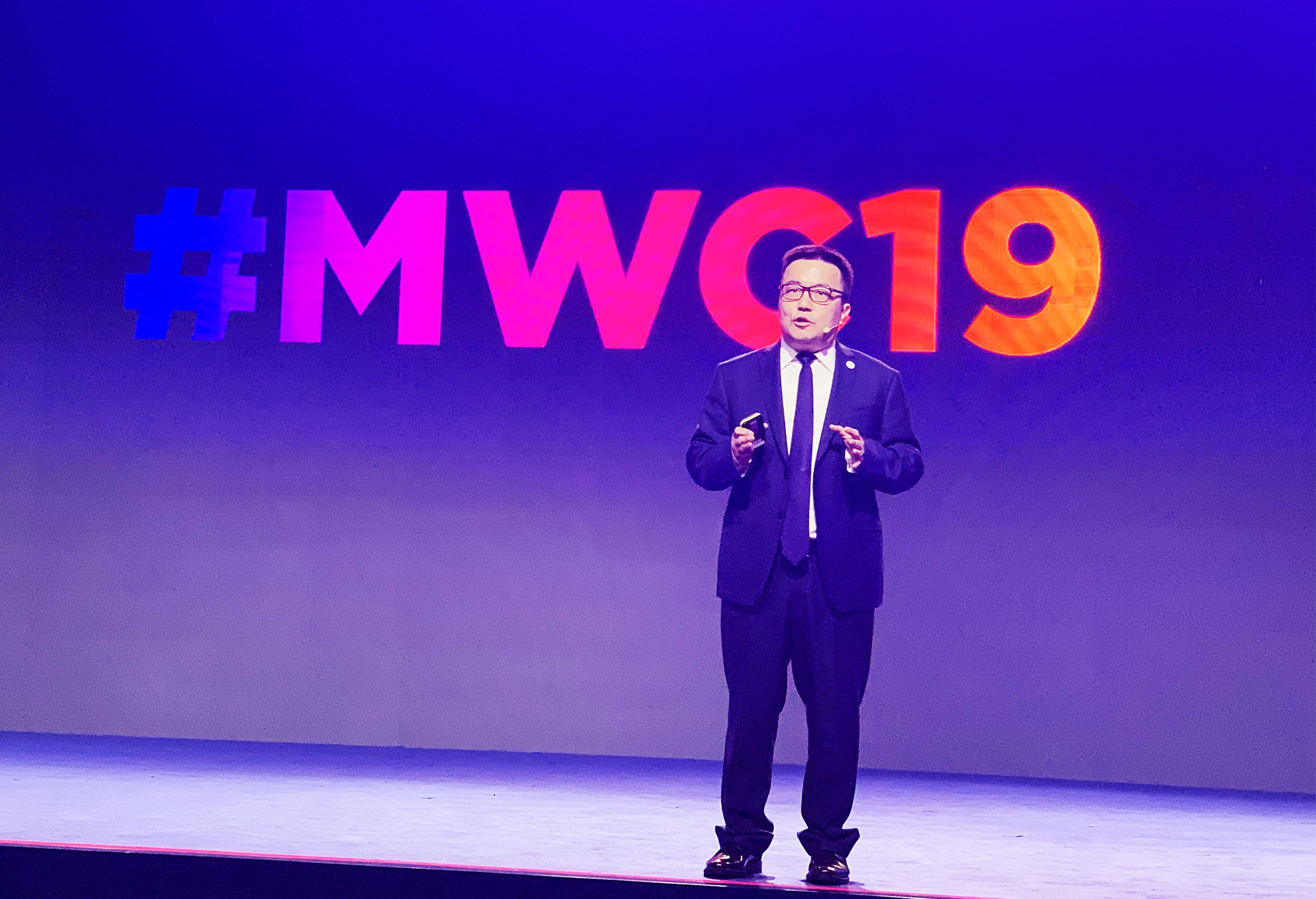 "5G will open a new era of human development." Zhuang Dan holds that, the 5G network that features Higher rates, lower latency, and more comprehensive connectivity will usher in drastic changes to all aspects of social life, such as consumption, industry and medicine, and spur new application scenarios - unmanned driving, AR/VR, smart factory and telemedicine, just to name a few. 5G will bring the ideal of the Internet of Everything into reality, laying the cornerstone of ubiquitous optical fibre network for building a new era of intelligent communication networks. He also pointed out, the wider connection between people, between people and things and between things, and the broadly extended applications requires more ubiquitous and quality fibre optic networks.
At the same time, 5G has also brought new historical opportunities for the development of the optical fibre/cable industry. In Zhuang's opinions, there are three major trends that cannot be ignored: Firstly, while the emergence of cloud computing, 5G and the Internet of Things (IoT) has spawned data torrents, the bandwidth and scale of data centers will continue to grow; Secondly, long-haul trunk lines and metropolitan backbone networks will be deployed with ultra-high-speed optical transmission networks of 200G/400G or higher capacity; Eventually, automatic driving, financial securities, VR/AR and other local network low-latency services will be accelerated to be implemented. "In the next five years, with large-scaled construction of 5G networks, especially SA 5G networks, the global fibre demand is expected to grow steadily, and facilities a promising industry." Zhuang Dan made this prediction.
Facing the advent of the 5G era, YOFC is the first to propose the 5G development strategies, that is, the Comprehensive Connection Strategy and the Industrial Internet Strategy, based on its deep understanding of the optical fibre basic network and targeting at application scenarios featuring "higher rates, lower latency, and more comprehensive connectivity". It aims to create the network nerve needed to narrow the digital divide through a comprehensive optical fibre connection solution, and become a leader in information transmission and interconnection field.
"YOFC is committed to create more values for the 5G business ecosystem in the future." With this sentence, Zhuang Dan interpreted YOFC's vision in the 5G era. He said that 5G is a new and subversive starting point. 5G not only represents the evolution of mobile communication technology, but also will empower more industries and promote China's economic and social transformation and upgrading.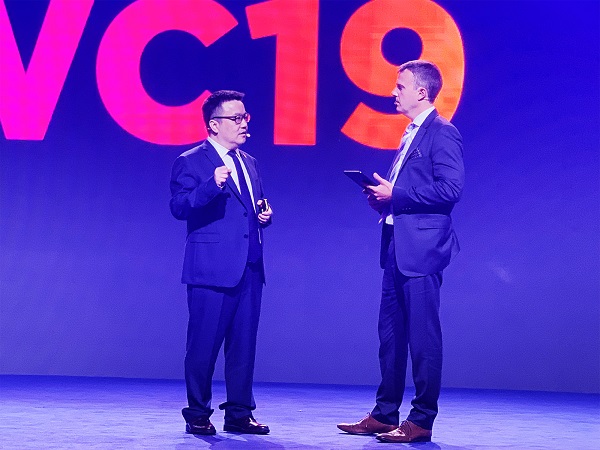 Looking ahead, YOFC will continue to adhere to the mission of "Smart Link Better Life" and the core values of "Client, Accountability, Innovation, Stakeholder Benefits" to offer our clients quality products and services. Joining hands with partners at upper-stream/downstream of the industrial chain, we will make due contribution to the 5G development around the globe and the digital transformation of all sectors, thus creating a multi-win situation for us all.
It is worth mentioning that, as the only optical fibre/cable industry leader that showed up on the MWC19 Shanghai, YOFC exhibited through a highly technological booth to the global industry eight solutions, including 5G, industrial Internet, big data, data center, smart ocean, smart home, smart grid and rail transit. What's more, the company held a couple of theme activities during the exhibition to fully demonstrate YOFC's new strategies, new technologies and new products.
Click for more content about MWC19: https://en.yofc.com/view/2469.html