On July 18, the 2019 (33rd) China's Top 100 Electronic Information Enterprises Award Conference and the Industry Development Summit Forum of "Innovation and Intelligence Manufacturing Forge A Better Coastal City" were held by the China Information Technology Industry Federation (CITIF) in Tianjin (Binhai is a municipal district of Tianjin). More than 300 people attended the conference, including Wang Xinzhe, chief economist of the Ministry of Industry and Information Technology (MIIT) of the People's Republic of China, Wu Shengwu, deputy director of Electronic Information Department of MIIT, Wang Xudong, president of CITIF, Zhou Zixue, vice president and secretary-general of CITIF, Gao Sumei, executive secretary-general of CITIF, and representatives of relevant industry associations, enterprises and news media. In the conference, Yangtze Optical Fibre and Cable Joint Stock Limited Company ("YOFC" for short, stock code: 601869.SH, 06869.HK) won the title of "China's Top 100 Information Technology Enterprises".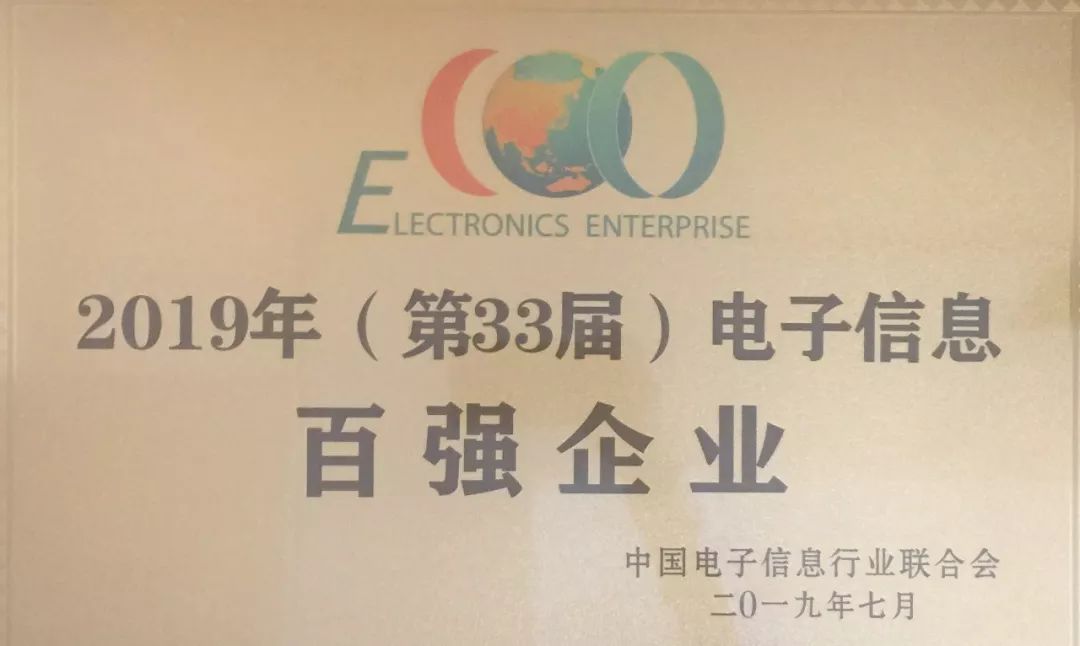 Mr. Zhou Zixue released and interpreted the 2019 list of China's top 100 electronic information enterprises, which were evaluated and selected based on the 2018 annual statistical report of the electronic information industry along with comprehensive indicators such as main business income, market share, technological innovation, brand influence, and enterprise social responsibility, representing the highest level of China's electronic information industry.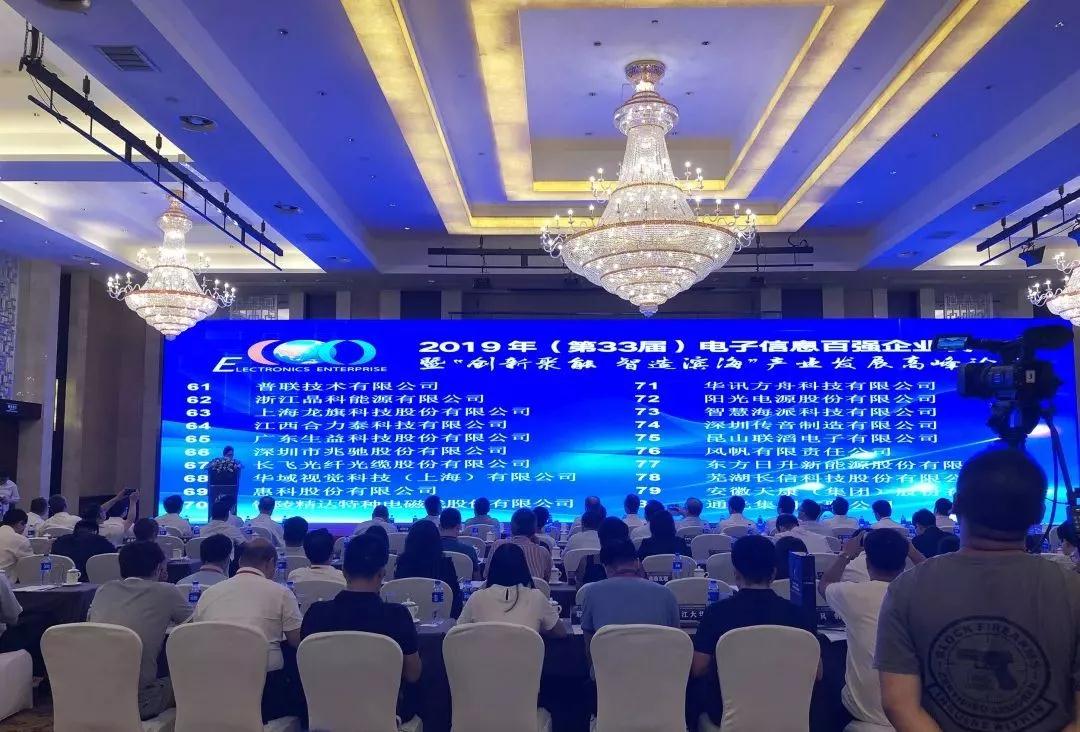 YOFC is an innovation-driven scientific and technological enterprise focusing on the optical fibre and cable industry chain and comprehensive solutions, as well as the world's largest supplier of optical fibre preforms, optical fibres, and optical cables. Dedicated to the core business of optical fibres and cables for many years, YOFC leads the world in the production and sales of optical fibre preforms, optical fibres, and optical cables. It adheres to innovation-driven development and boasts the honor as the only enterprise in the optical fibre and cable industry that has won the National Second Prize for Progress in Science and Technology three times. As one of the first batch of intelligent manufacturing pilot demonstration enterprises in China, it has built the world's first optical fibre and preform intelligent manufacturing factory, able to realize the recycling economy and green manufacturing. Also, it has launched China's first 5G comprehensive connectivity strategy and "5G+ All-Optical Network" industrial Internet solution, leading the industry development.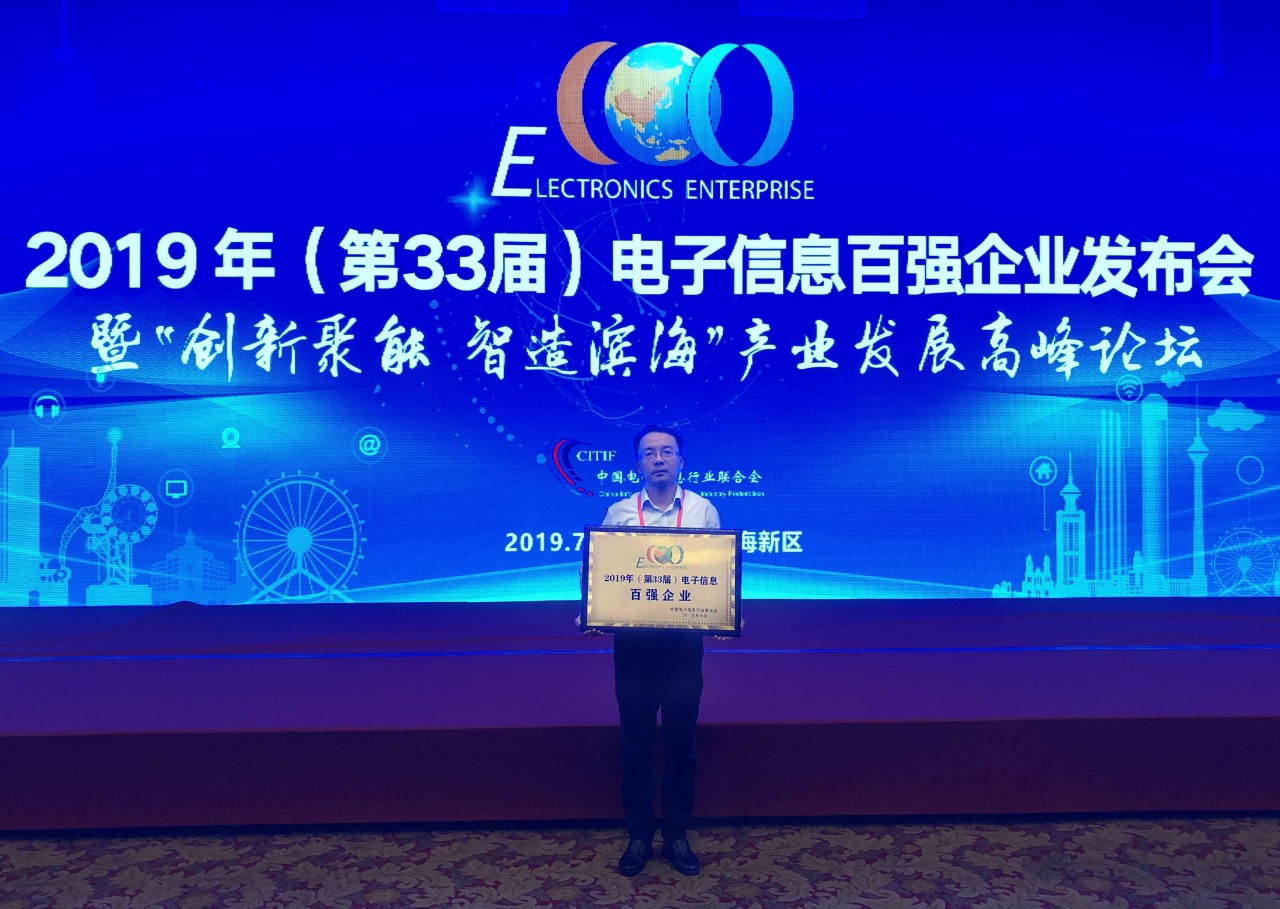 Taking the place among China's top 100 electronic information enterprises embodies the full recognition of YOFC's comprehensive strength in the electronic information industry. In the future, adhering to the mission of "Smart Link  Better Life", YOFC will actively seize the opportunities of commercial 5G, deepen 5G's application and integration in manufacturing and other fields, promote 5G+ industry Internet, form a batch of innovative application models which are replicable and easy to popularize, play the role of radiation, contribute to the cooperation in building China into a network and manufacturing power, realize mutual promotion of all industries, and boost the high-quality development of economy.