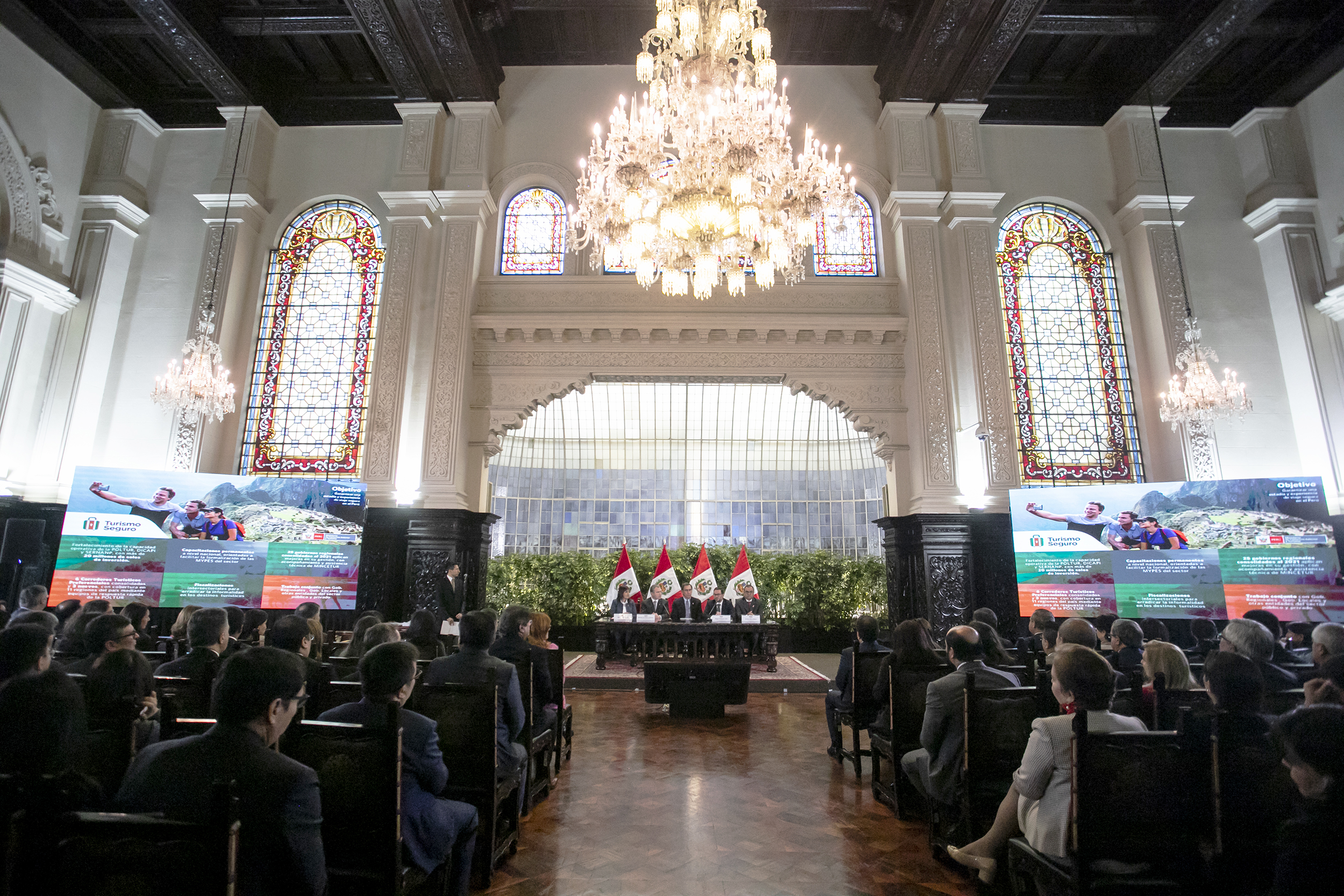 Recently, at the Government Palace of Peru, Yangtze Optical Fibre and Cable Joint Stock Limited Company (YOFC) (Stock Code: 601869.SH, 06869.HK) and the Peruvian government held a signing ceremony for the national broadband cooperation project. The project will involve more than 400 million US dollars. Martín Vizcarra, Peruvian President, Peruvian government officials including María Jara, Minister of the Ministry of Transport and Communications of Peru, Li Yun, charge d'affaires of Chinese Embassy in Peru, Hao Qinmei, commercial counselor at the Chinese Embassy in Peru, Zhuang Dan, Executive Director and President of YOFC, and some members of the management committee attended the ceremony. National Television of Peru broadcast the ceremony live.
President Martin Vizcarra showed his appreciation for YOFC's investment in Peru. He emphasized that this project is very important to Peru, especially to rural communities. The broadband connection will allow people in these areas to enjoy remote education, remote healthcare, and livelihood security.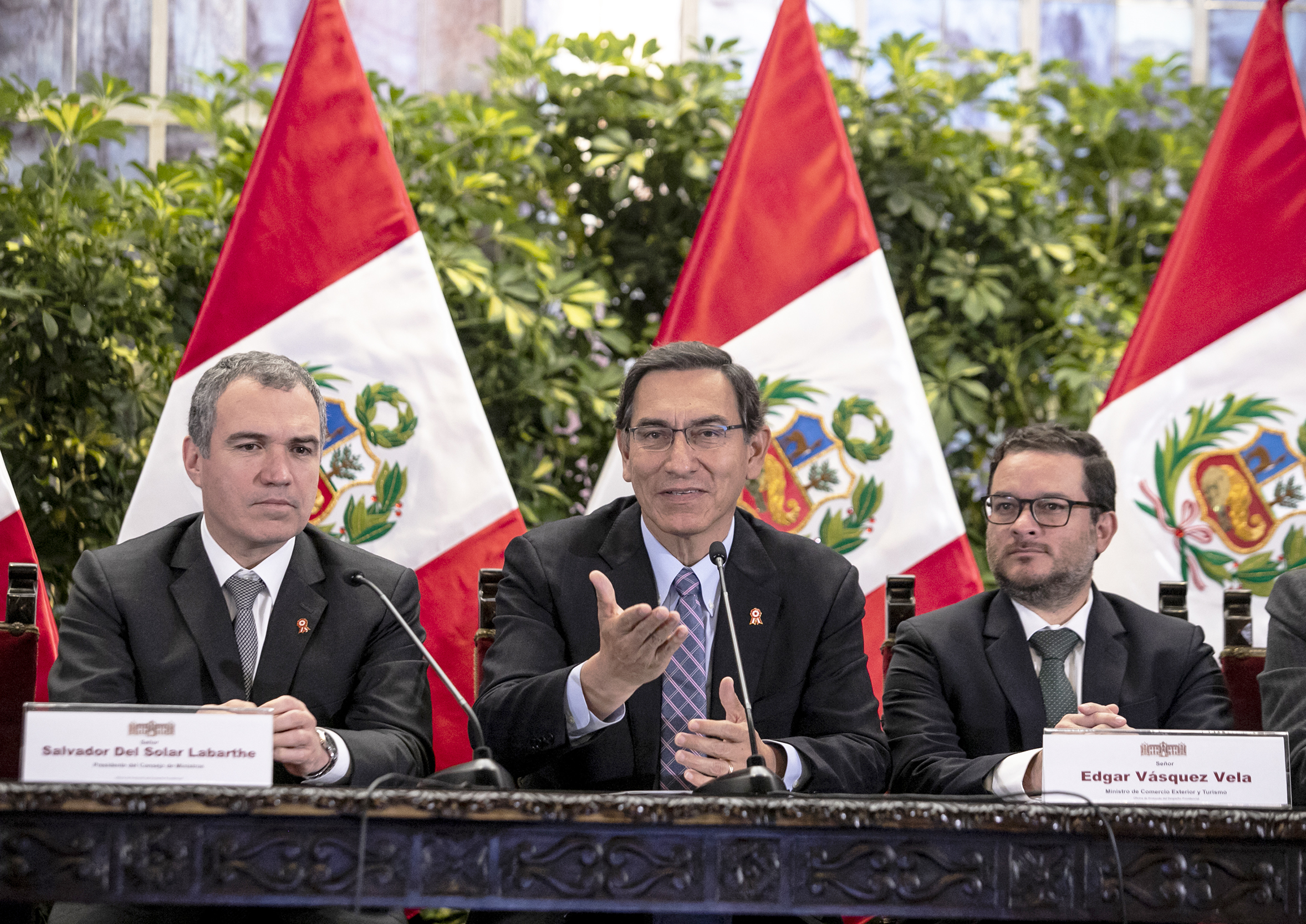 Zhuang Dan is very optimistic about the Peruvian market. He said, "Adhering to the mission 'Smart Link, Better Life', YOFC, as the world's largest provider of the optical fibre preforms, optical fibres, and optical cables, will bring China's high-speed development mode to the national broadband project of Peru to build a high-quality smart broadband network. Enlarging broadband network coverage and improving Internet skills will help enhance productivity in rural areas, promote local economic development, and improve the quality of life of Peruvians."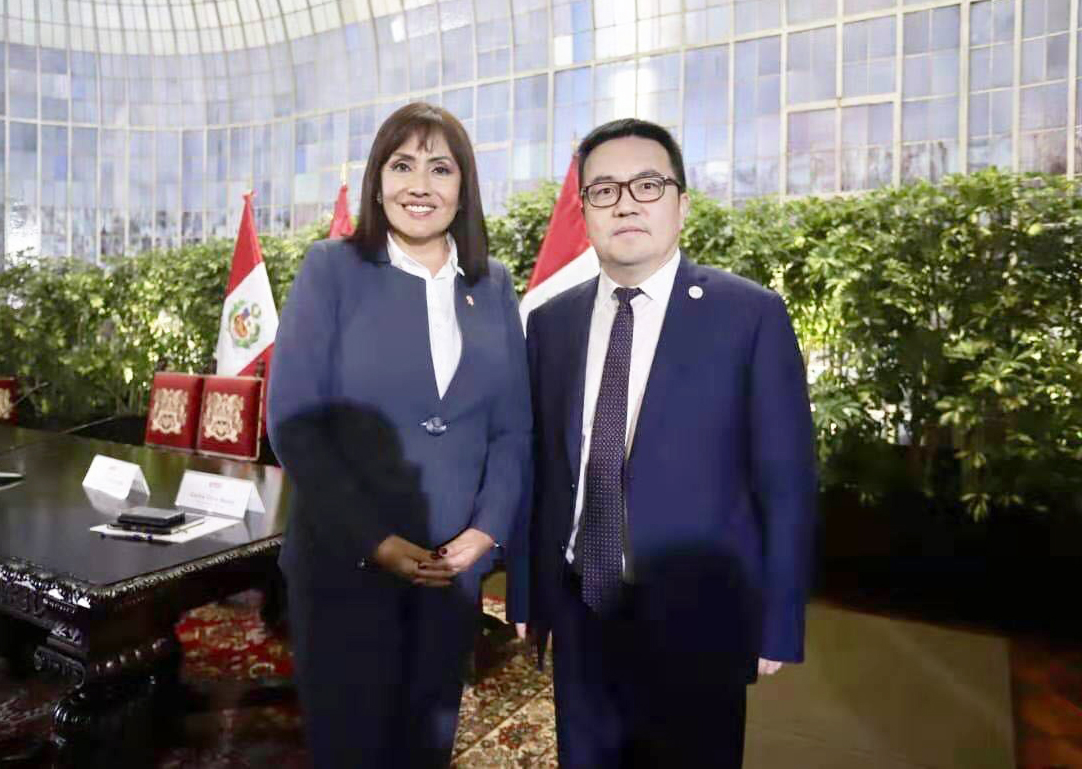 The national broadband project of Peru will cover four regions, Ancash, Arequipa, San Martín, and La Libertad. A total of 1683 cities and towns and 2589 public institutions, including police stations, schools and community hospitals, are involved. This project will also provide broadband services to other public institutions, private organizations and individual residents, benefiting more than one million people.
In the future, YOFC will adhere to the internationalization and diversification policies, focus on the goal of high-quality development, and promote the "Belt and Road" initiative towards high-quality development through our sustainability and leading role in the industry, so as to make greater contributions to the economic globalization.