On October 31st, during PT Expo China, Yangtze Optical Fibre and Cable Joint Stock Limited Company (YOFC) (Stock Code: 601869.SH, 06869.HK) convened a grand event themed with "YOFC 5G + Power Solution" at Intercontinental Beijing Beichen, attended by more than a hundred guests, including industry experts, strategic partners from all over the country, industry customers and media friends.

Ms. Zhou Lijing, Vice President of YOFC, attended the event and delivered a speech. According to her, 5G IoT will double the growth of data, and at the same time empower more vertical industries with intelligence, digital technology and network construction. According to the operational characteristics and deployment mode of 5G bearer network, YOFC provides comprehensive and reliable optical fibre and cable solutions. Meanwhile, in the application fields related to 5G smart link, YOFC has made active effort and has achieved initial results. It is capable of providing professional and high-quality products and solutions for industries in need of mass data support in the 5G era.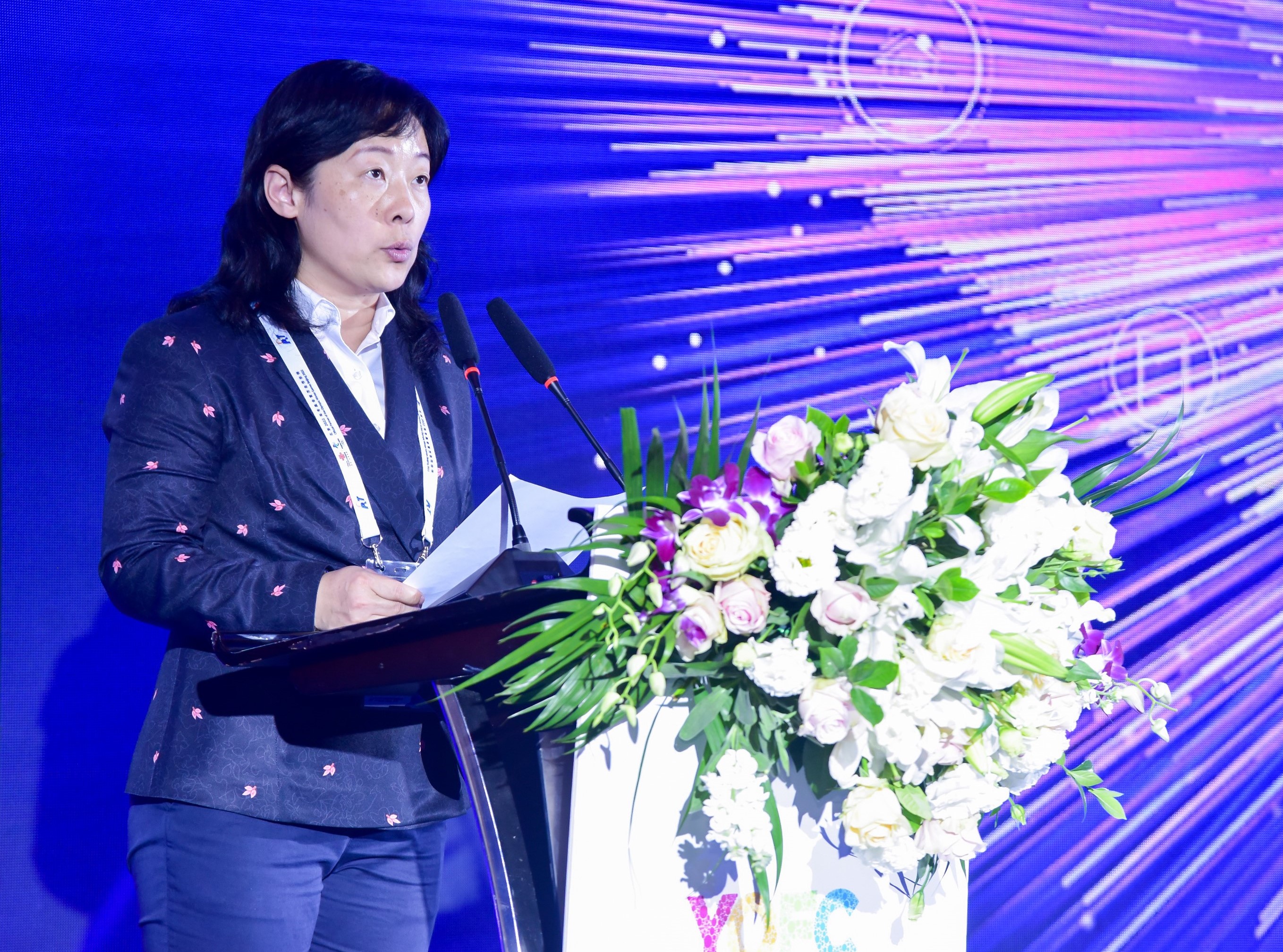 Mr. Wu Suoning, Vice President and Deputy Secretary General of China Association of Communication Enterprises, was invited to the event and delivered a keynote speech entitled "Trend Outlook of 5G and Optical Network". He pointed out that 5G would bring new opportunities and challenges to the development of communications industry, and we should jointly rise to such challenges, further industrial openness and cooperation to facilitate common prosperity and progress of the industry.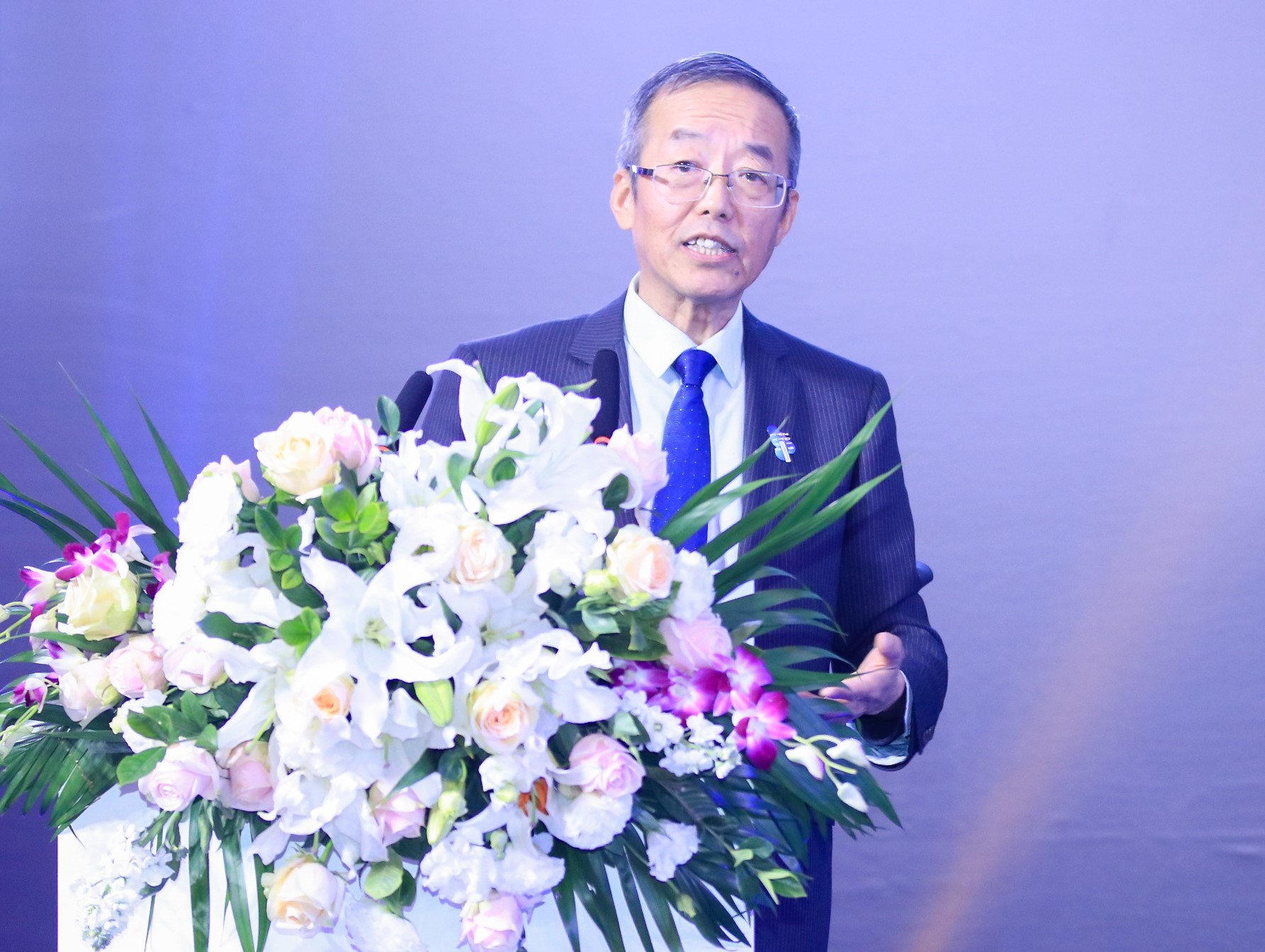 Dr. Hu Ziwei, Director of the Information Division of Development Planning Department, Global Energy Interconnection Research Institute Co., Ltd. made a keynote speech on the "Understanding and Thinking of Ubiquitous Power IoT". He said that power and information would be better interconnected, and ubiquitous power IoT will be more vibrant in the 5G era. The feasibility of 5G bearing power business will be further expanded to inject strong momentum into the construction of ubiquitous power IoT.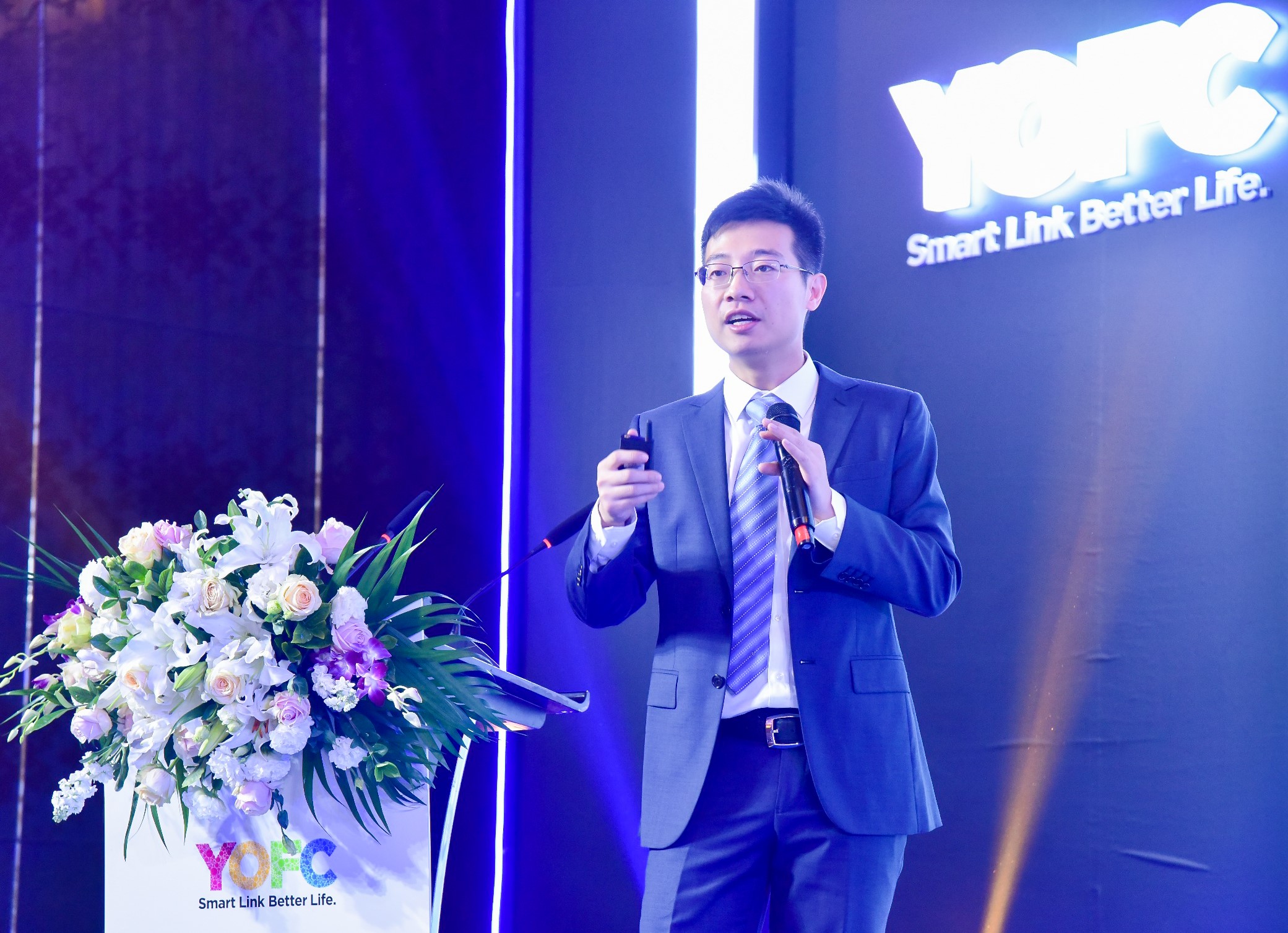 At the event, YOFC shared with the industry the new environment-friendly 5G optical cables, power solutions, leaky coaxial cable applications, all-optical network solutions and industrial internet solutions, covering multiple 5G vertical application fields. Rich overall solutions, high-quality products and application introduction are the biggest features of the conference.

In recent years, while further consolidating its main business, YOFC has also started to focus on developing other related businesses, among which power IoT transmission, data center and industrial internet are all important parts. In the future, adhering to the mission of "Smart Link Better Life", YOFC will always follow "Client, Focus, Accountability, and Stakeholder Benefits" as its core values, continue to apply 5G technologies in industry, agriculture, medical care, finance, energy, transportation and other vertical areas, advance further maturity of 5G industrial chain, and strive for a new win-win landscape.