YOFC Won the First Prize of the 2019 Hubei Science and Technology Progress Award
On June 12, Hubei Provincial Science and Technology Award Ceremony was held in Wuhan. The project "Efficient Preparation Technology and Industrialization of Super-Size VAD Optical Fibre Initial Preform" jointly declared by YOFC and its wholly-owned subsidiary YOFC Qianjiang Co., Ltd. won the first prize of the 2019 Hubei Science and Technology Progress Award.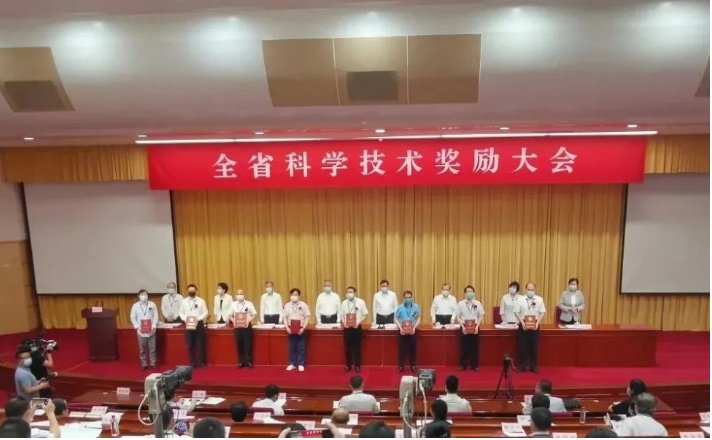 Optical fibre preform manufacturing technology is the key technology in the optical fibre and cable industry. With hard work on independent research and development, YOFC successfully developed high-efficiency and low-cost VAD optical fibre initial preform manufacturing technology and complete sets of equipment with independent intellectual property rights. They were commercialized and industrialized in YOFC Qianjiang Co., Ltd., driving the technological progress of the optical communication industry both at home and abroad.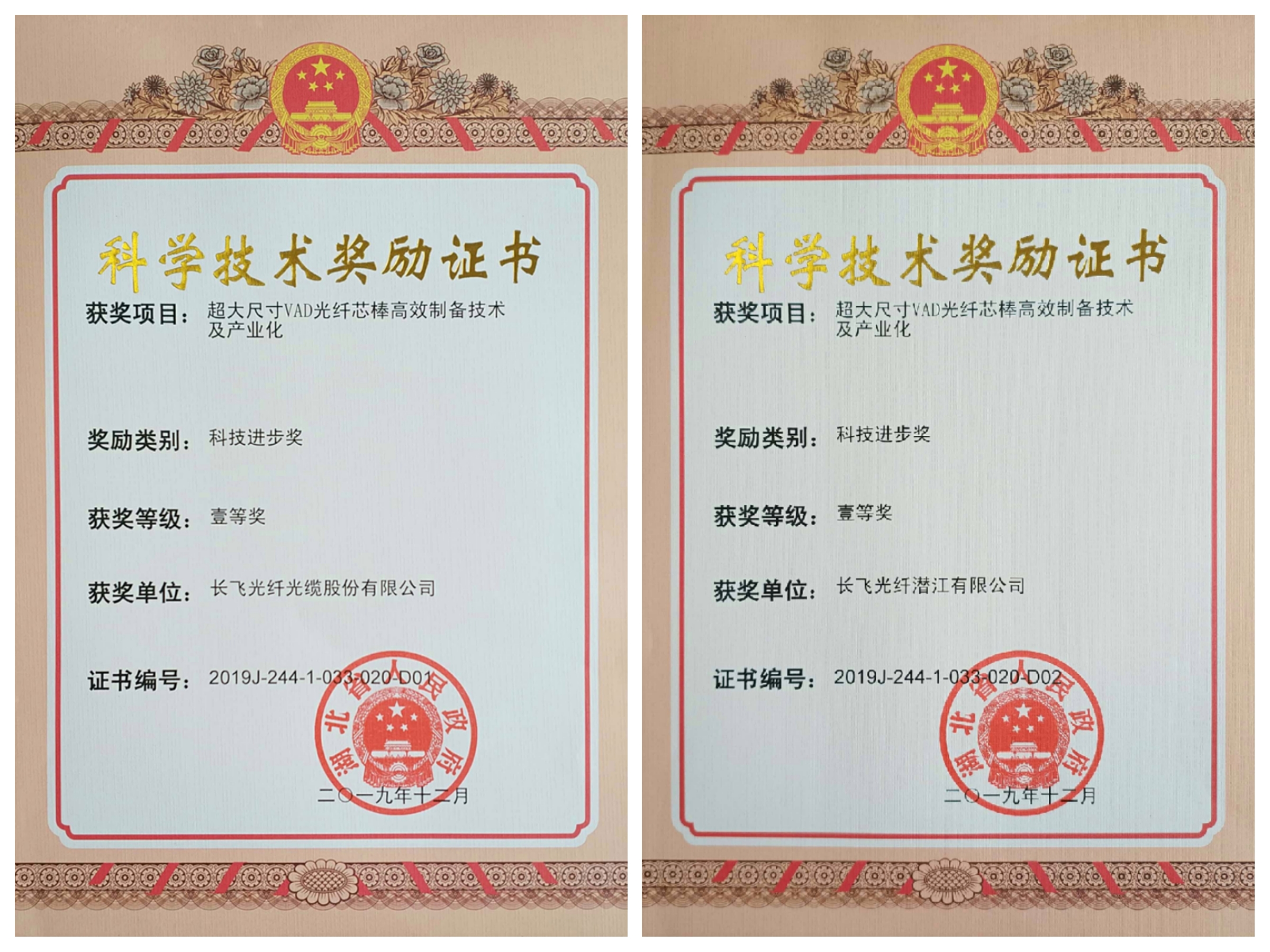 Taking"Innovation" as one of the leading development strategies for more than 30 years, YOFC has become the only enterprise in the world that masters three mainstream preform manufacturing technologies, namely PCVD, VAD and OVD. It boasts the only national key laboratory in China's optical fibre cable industry and it is the only enterprise that has won the second prize of National Science and Technology Progress Award in the industry three times. Core technology is indeed in the grasp of YOFC, turning it from an "industry follower" to "industry leader" as the pace-setter in the industry. .

Guided by the mission of "Smart Link  Better Life", YOFC will continue to be driven by innovation. More advanced expertise, technology and equipment for the development of China's fibre optic cable industry will be developed by YOFC, aiming to drive forward the technological progress of the industry. It is committed to playing an active role in China's optical communications industry development and making contributions to building a world science and technology power.